If you're feeling unfulfilled, let's fuel your fire to make your content and lifestyle reflect nothing less lavishing than Rihanna's Diamonds. It's time to "Work Work Work Work Work!"
If you're feeling unfulfilled, let's fuel your fire to make your content and lifestyle reflect nothing less lavishing than Rihanna's Diamonds. It's time to "Work Work Work Work Work!"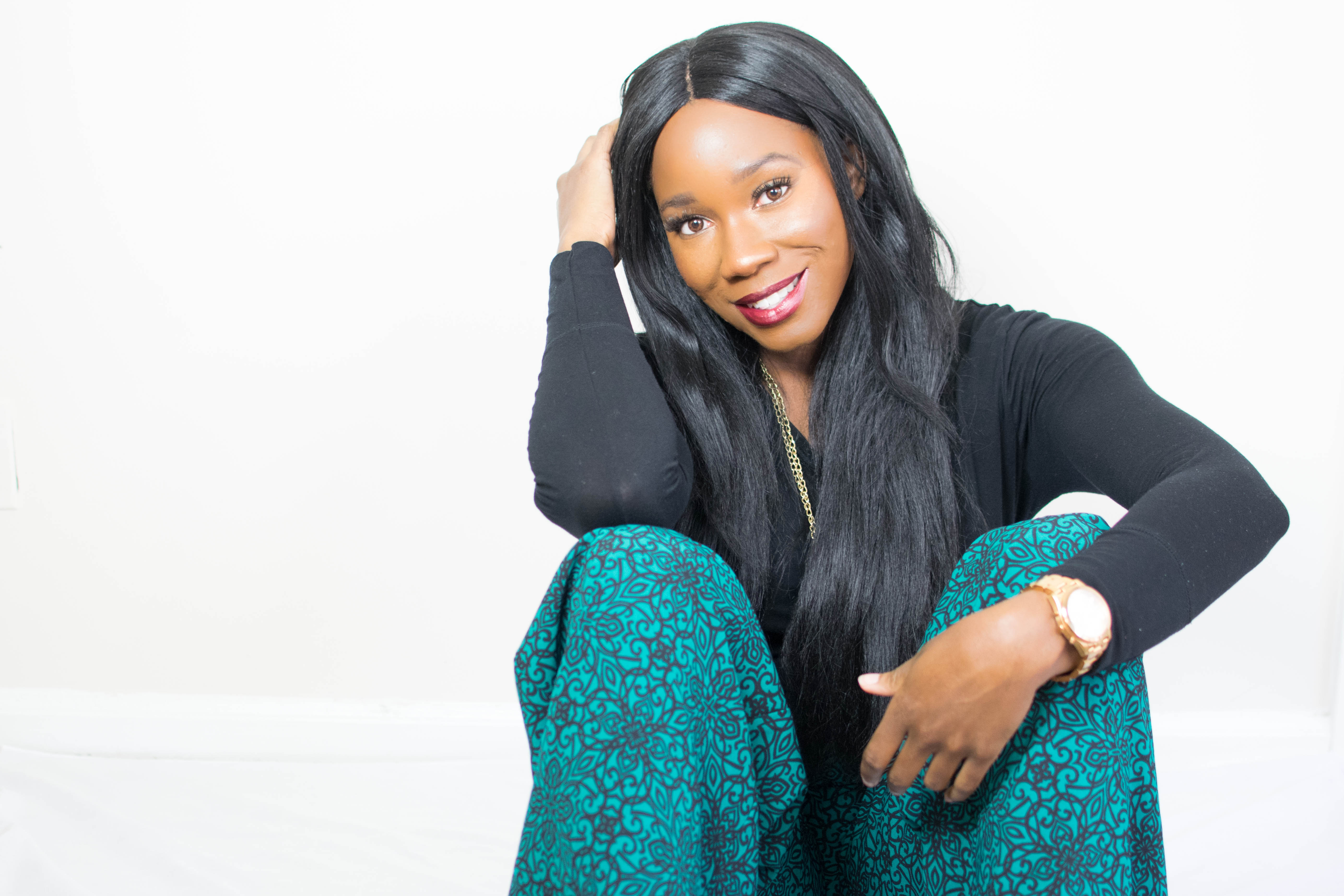 Hey Beautiful! I'm Cia and I am a Creative Business Coach.
I help ridiculously creative women transform their outlandish desires into attainable realities. We are all powerful and filled with innovative ideas that are at times hard to manifest. I work with millennial women who are ready to break out of their introverted spaces to create income driven "I get up when I feel like it" lifestyles.
Standard organizations, have a tendency to stifle creatives like ourselves. They dictate how we can use our minds and our talents.
Just like you, I have imagined countless times quitting my job to work on my own personal creative spaces online. And Guess what? I did! And I failed horribly the first time. It wasn't until I found proper guidance that I was able to create the dream life I wanted.
Are you ready to create that online money making platform? Do you have creative talents that are sitting in someone else's organization?
I am going to help you crush those desires that seem far out of reach, and guide you to the dream life you've been imagining!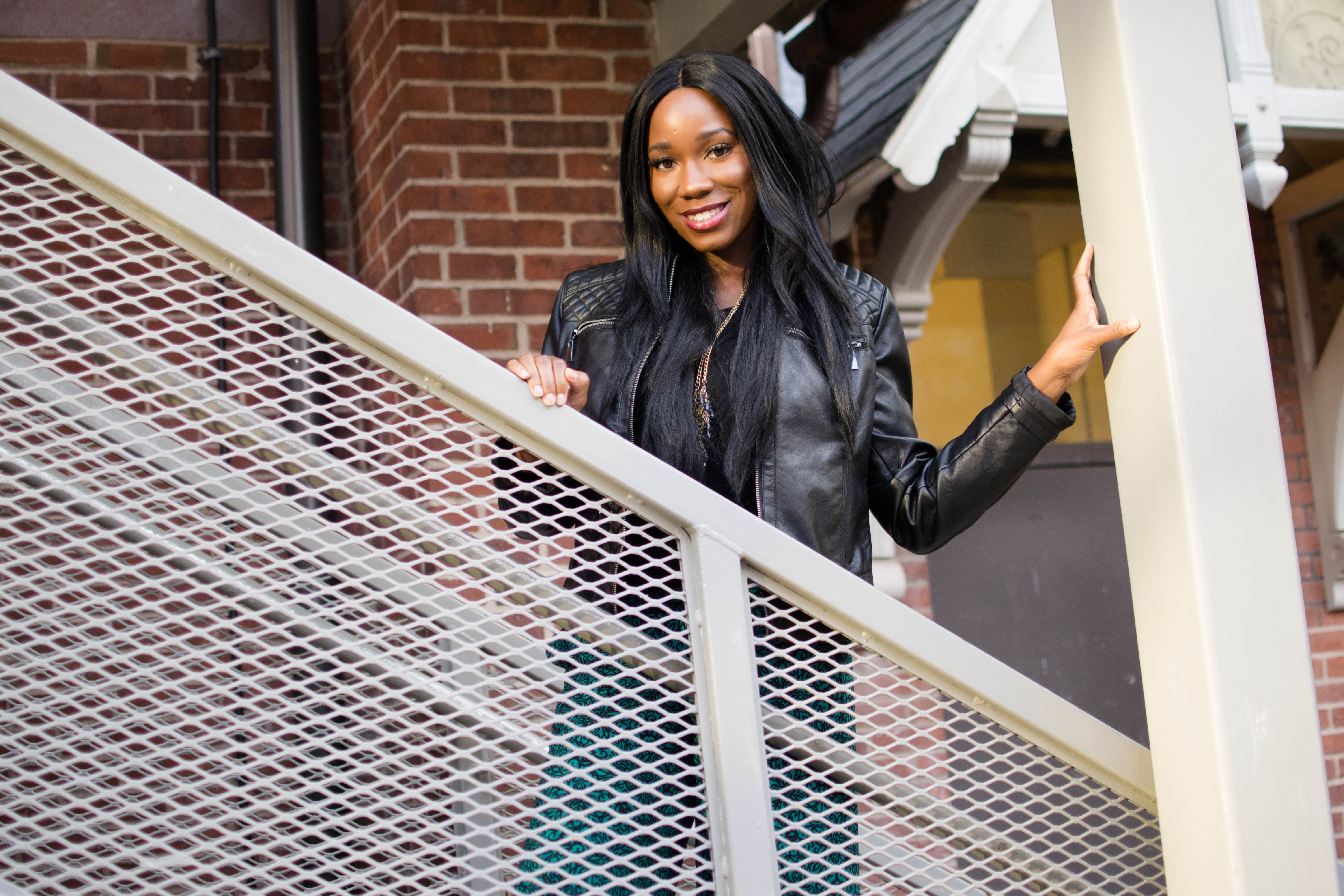 You've found the place where being an introvert doesn't define you. Don't ever feel the need to compare yourself to others as you are an unique Individual. Everyday you'll look back at yourself in the mirror and say, "I'm Lit!" As a Creative Coach, I work with introverted millennial women to embrace their "Perfect"  Achiever within.
INSTINCTIVENESS + MANIFESTATION= FULFILLMENT
Kick Your Introvertedness in the Butt to Manage Your Energy and Interactions So Your Content Can Be BOMB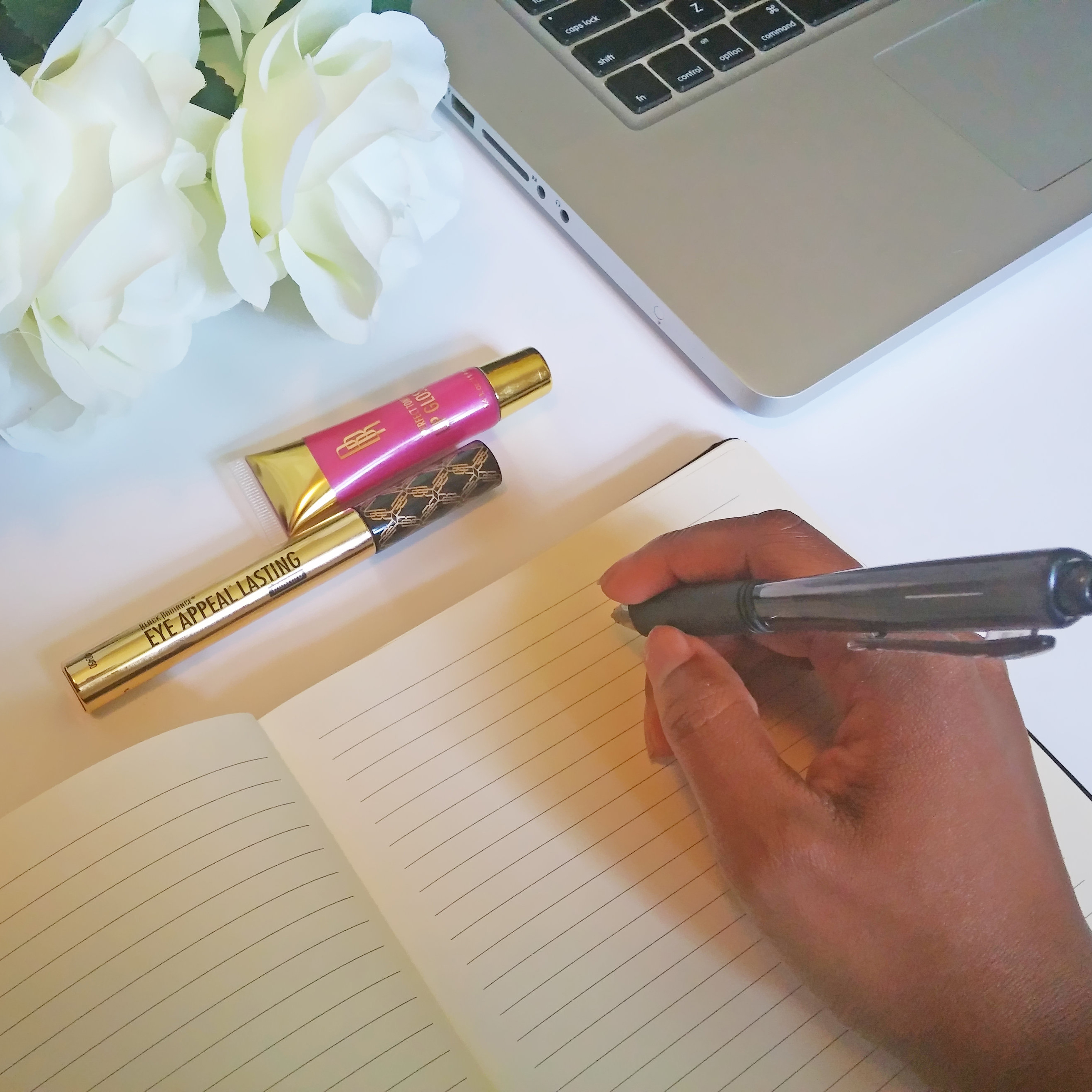 Ready to build  a lucrative blogging empire? Not sure how to do it? Learn about my Premium program that will give you all of the tools necessary to start your 6 figure blog!