How to Become a Paid Blogger Starter Pack
*Post may contain affiliate links!
"I'm a paid blogger." Sounds great to say right? It's easier said than done and it took me a while to understand what it takes to get to the "I make 6 figures, working on a resort" status.
Apart of becoming a great blogger, requires that you have the amazing tools needed to launch you to your success. You don't simply wake up one day and start writing, it's a process.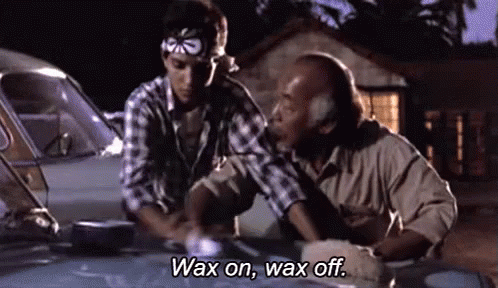 You can find several items that foster professional blogger status at the core of any professional blogger's toolkit.
I know, you're probably thinking, "great there will be a billion of items on this list that I will need that I probably can't afford."
Well no worries mis amigas! Before your terrors become a treacherous wolf scene out of little red riding hood, I have done some bargain shopping for you all to reduce the stress of price comparisons so you can be well on your way to becoming that savvy professional blogger you're destined to be!
The better to type with my dear
I don't know about you all, but when I'm writing I like to be mobile. If I have a great idea, I want to be able to pull out my laptop or iPad and start jotting notes down. Though desktops usually come with more storage, the convenience of a laptop makes the "I can create amazing content on a beach" lifestyle a little more doable. Can you even imagine lugging around a 50 pound desktop anyway?
Nah!
Here is the list of the best affordable laptops you can use to add into your blogging tool kit. These are great so that you can cook up those juicy post from the comfort of your own beach chair!
HP Envy 2 in 1 Touchscreen Laptop
(This is what I currently use. I love it because it turns into a tablet as well.)
Apple iPad
(I use this when I am traveling because it is the most lightweight and easy to use.)
Lenovo Ideapad 110s

HP Stream 14-ax010nr

Microsoft Surface 3
The better to see you with my dear
Every great blogger has visuals to supplement their great content. If you're a fashion blogger, your readers don't want to imagine what that Sunday brunch outfit looks like, they want to be able to see it! Over my past few years as a blogger, I have replaced and amended my camera within my tool kit. There are tons of cameras you can use that price as low as $15 bucks all the way up to 5,000 buckaroos. If you are a beginner blogger, I would recommend starting out with an entry level camera, or better yet your smartphone (preferably an iPhone) as the picture quality for iPhone's have since improved since the 1st generation. The picture you take can simply be edited with the vast amounts of free apps you can find within the app store then uploaded to your blog! If iPhone photography isn't your thing, here are a list of inexpensive entry level cameras to add to your tool kit.
Canon EOS Rebel T6

Nikon D 3400
( I have used the 3300 in the past)
Pentax K-S2

Sony Alpha a68

iPhone 7
The better to plan with my dear
If you aren't planning your blog post, then what are you doing with your life? When you are ready to make blogging a fulltime career, a measly once a month may not work for steady income if you are just starting out. Every blogger has multiple streams of income and to handle these streams of income, they need to have some sort of organization system. When I started my blogging career, I was your once or twice a month blogger. It was a hobby for me until I realized the potential of my hobby! I went out and invested in a blog planner that would address all the areas of my blogging business, such as publishing dates, finances, goals, sponsorships etc. Having all of that information in one place really helped me to drive consistency into my blog business. I fell in love with planners so much that I created a 30 day planner just for you!
30 Days to a Blog Beyond Amazing
The better to reach you with my dear
The last item you will need in your paid blogger starter kit is an awesome click funnel! I know you're cringing! But you NEED that constant traffic to your blog and the only way to solidify your traffic is to build a relationship with your readers. Let your readers know you see them and you care! Click funnels are simply a fancy word used to describe an email marketing tool that will push emails from the server to your audience. My two most used funnels are:
Mailchimp and Convertkit
Each has its perks and flaws, but click around to see which works best for you!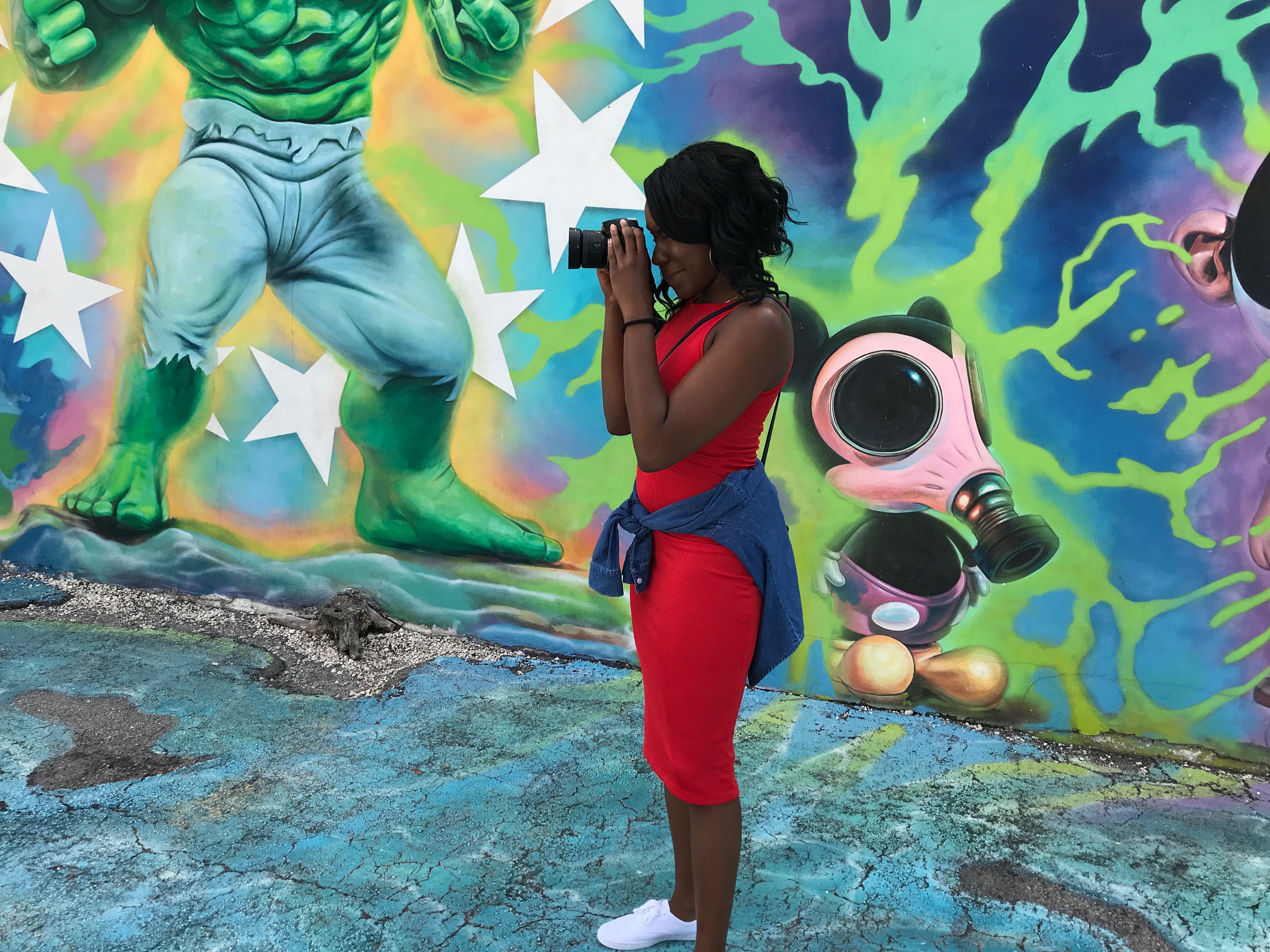 Now your professional blogger toolkit is complete! If you have these three items under your tool belt you'll be well on your way to a money making blog.
What tool will you invest in first for your money making blog business? Drop a comment below.
If you still feel a little lost on a the tools needed for your beginner kit, or you really want to take your blog to the next level but need support, book a free Re-up call with me today here!