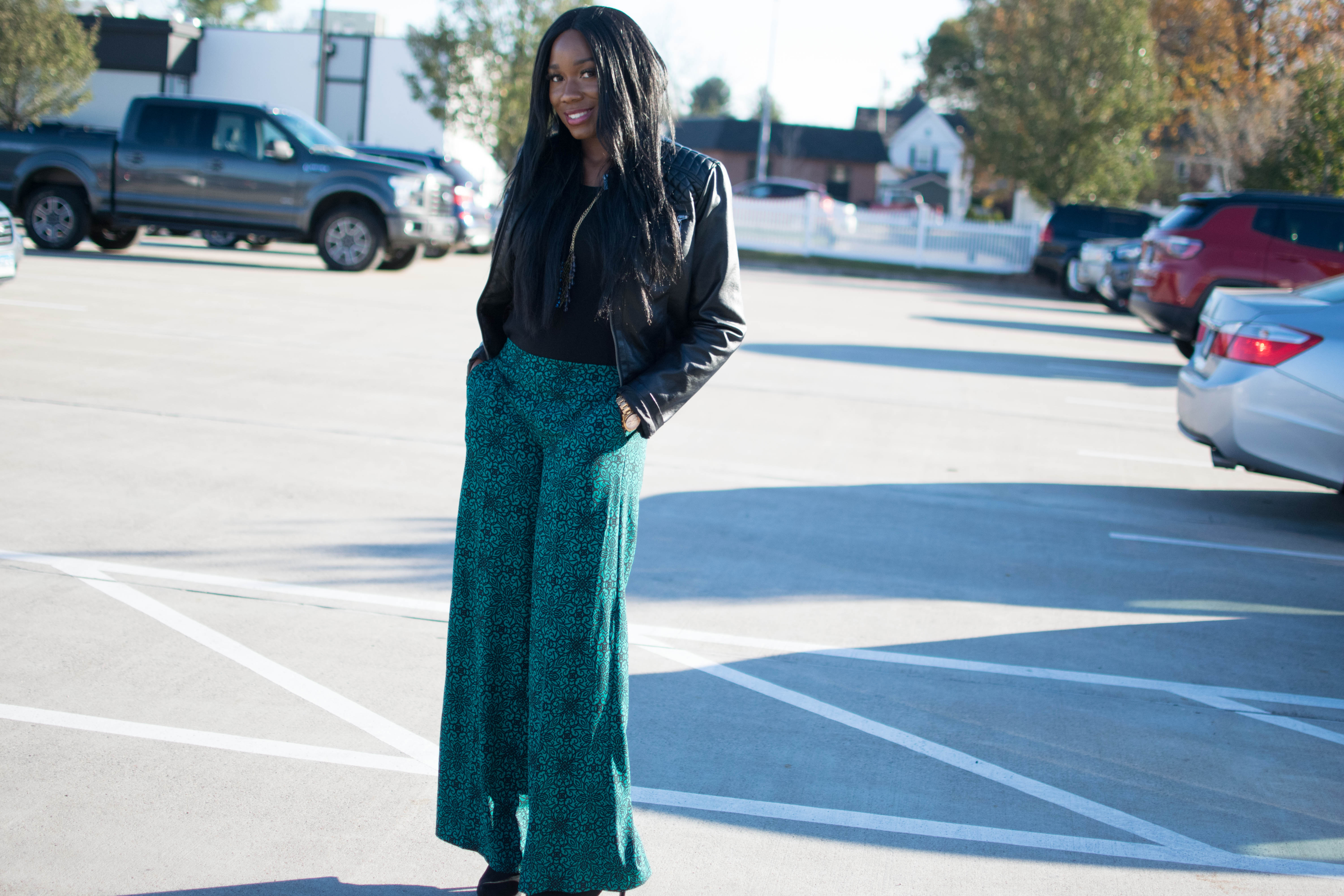 Hello Beautiful, I'm Cia Edwards!
I am a creative business coach! I'm that chick you run to who ensures you are always at Boss level! I absolutely crumble at the idea of choosing happiness and helping others find their happiness as well. When I'm not motivated by success, food is a close runner-up so I wouldn't be the best person to help you shed a couple pounds. However If you're looking for a friend that will help you finish that last bite of shrimp, I'm your girl!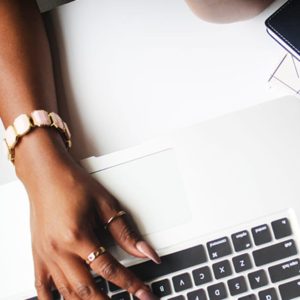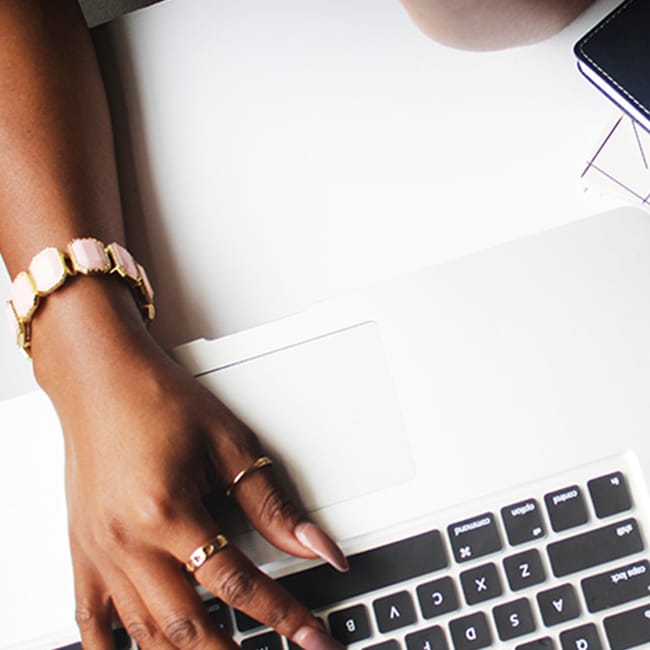 I truly enjoy helping millennial women turn their passions into fulfilled lifestyles. 
I have this process where you talk, and i'll listen. After I finish listening, I challenge you to go DEEPER.
DEEPER is that level where we both peel those layers of insecurities, fears, self-doubt, negative energy and isolation so beautiful souls can re-emerge. Once you begin the process of finding yourself, that's when we can tap into your fearless creativity! 
"Create the things you wish
Existed" 
For the past 10 years I have created and maintained thriving platforms that serve as entertainment for a widespread of audiences. Much like you, I hated getting up for a job that didn't allow me the opportunity to exercise my creative mind. I was stuck in that boring routine where I would get up, look in the mirror, sigh, then head off to an office where I would have to smile at people I cared nothing about. Due to my lack of interest I frequently changed jobs and could never find the right fit. The stress-to-happiness ratio wasn't suitable for my liking. If one job had an amazing co-workers, it didn't necessarily have the right pay. If another job made me money, that same work environment was toxic. When was the cycle going to end?
Being the true introvert that I am, I found it really hard to even have sustainable relationships with people at work because I felt stifled by the organization's policies. It was time for a change! 
I literally created an introverted uncrackable shell for a few years in my life because of my unhappiness within life. Being told what to do within a job with no flexibility caused me to devalue my worth.
I always wanted to be withdrawn from everyone because I thought no one would accept me, but today I can proudly tell you that their are hundreds of people who actually love listening to me speak. they love reading the information I supply on my blog. I thought people would never want to read what I put on the Internet and I was afraid of other's opinions because of my true introvertedness. You would think hiding behind a computer screen would help but I would never dare to share my content with others. Sometimes it's hard to see our own road blocks but just because they are there it doesn't mean we can't work around them.
In my spare time, I took a few creative writing courses and within those courses I learned the art of "finding my voice". That course was amazing. It peeled off the layer of insecurities I had around being an online creative. However, that was not enough. The resources on the internet were great but, I knew I had a talent that could be lucrative, as I didn't want to be a full time 'hobby' writer. 
Fast forward to a few years later I accomplished 3 goals.
Finding Confidence in myself

Enhancing my writing skills

Creating an income driven website that allows me to live my dream life.
Thanks to my personal coach,  I was able to transition from a standard desk, job, into a content creation career.
Yes it was mighty scary, but It was just the push I needed to find my dream life. I get up when I want! I dictate when I go on lunch! And I can work right from a hotel resort if I wanted! CHOOSING to be an online creative was the best SAVAGE move I have ever made. 
My Perfection List:
I am the Caribbean on a black green and gold island 
I am cool breezes on summer nights
I am clinical trials and a Mater's of Science
I am syncopated moments to rhythms and beats
I am love at the break of dawn
I love the palettes of the world
I move with the motion of 60 frames per second
I read in the dark so I can absorb the meaning 
I feel the cross on my back and burdens being lifted
I feel the arms of an embrace that relieves a sigh
Perfection lists are ways to created connection between "the self" and "the world". My personal perfection inspires me daily to embrace my differences and embody my personal perfection!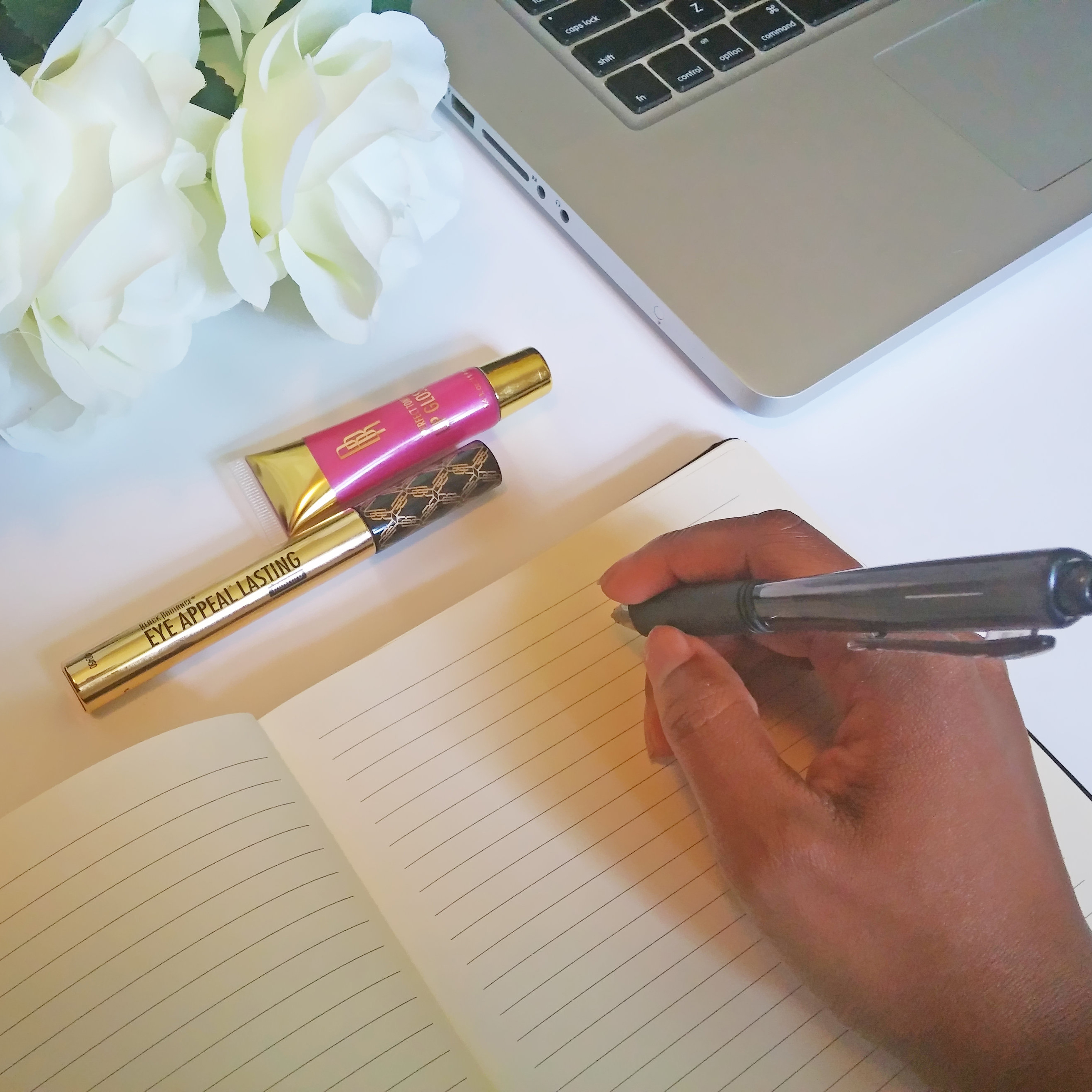 Ready to build  a lucrative blogging empire? Not sure how to do it? Learn about my Premium program that will give you all of the tools necessary to start your 6 figure blog!