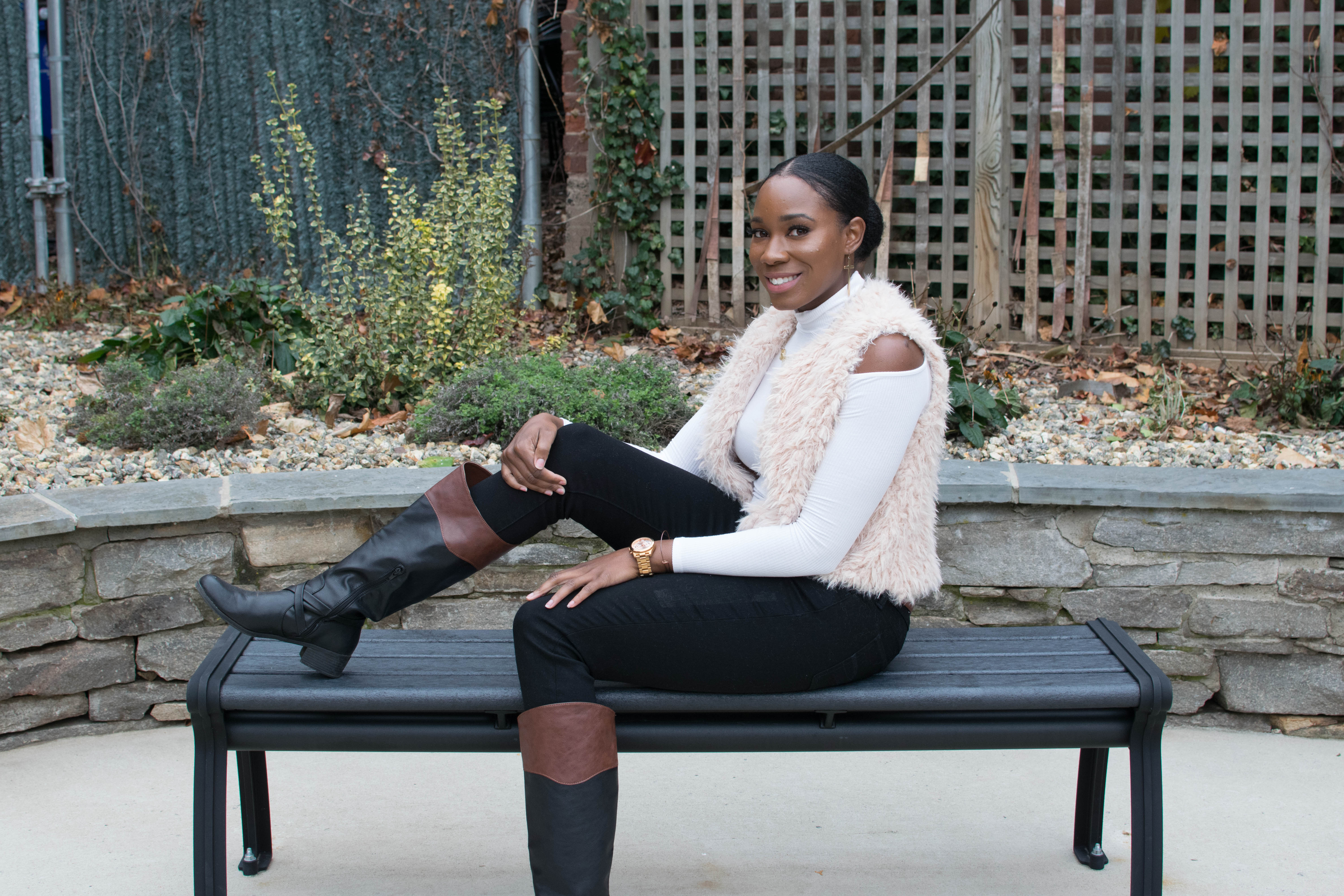 "If you're searching for that one person to change your life...Look in the mirror!"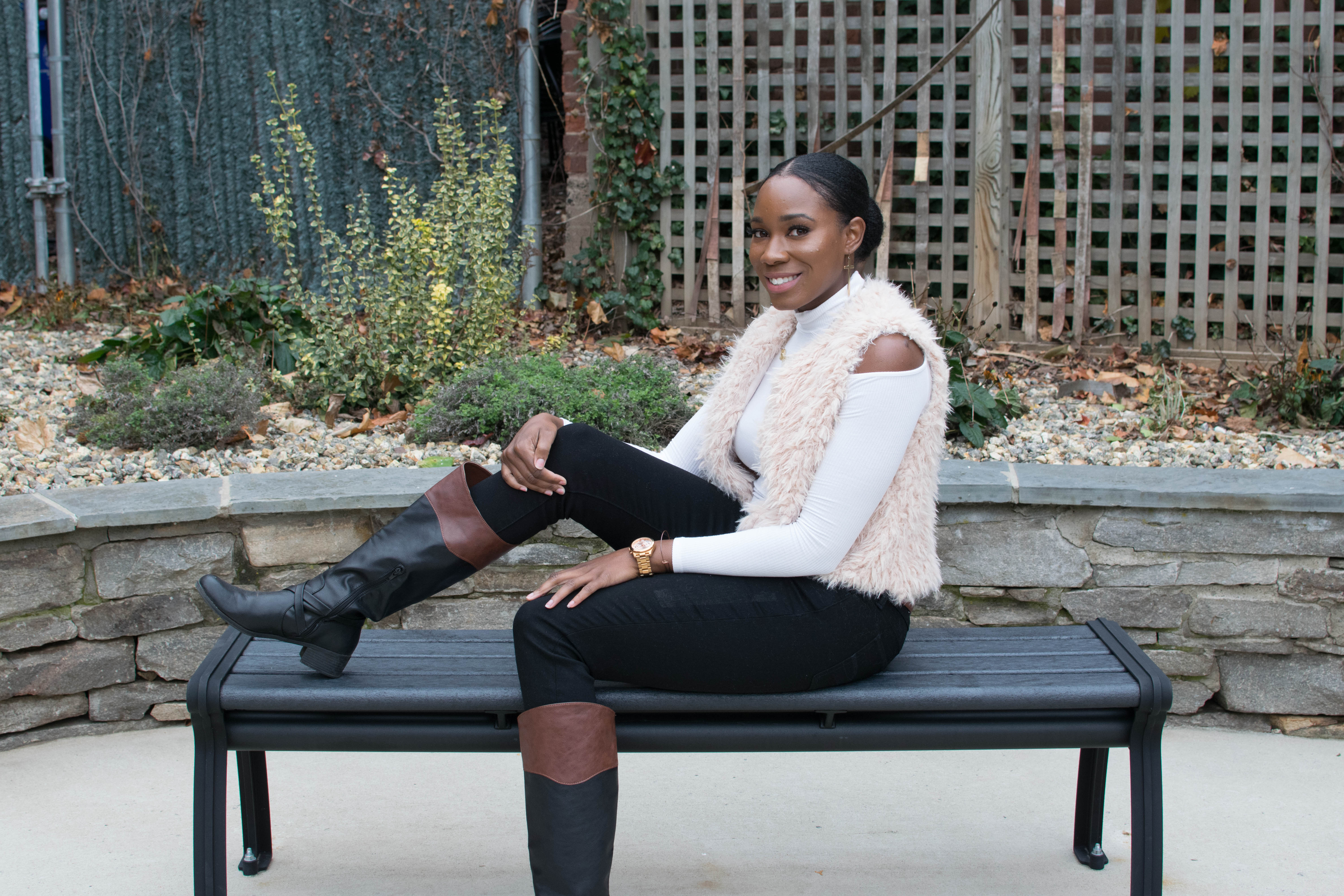 "If you're searching for that one person to change your life...Look in the mirror!"
Who does this remind you of?
"I'm too shy to start a blog… no one will listen to me"
"I want my blog to look more put together but I don't know where to start!"
"I'm sick of not making money from my blog, I have such great content!"
"I'm so tired of working, I only do it because I need to keep a roof over my head"
"I feel so stuck with life! What am I supposed to really be doing at this point?"
If you answered:
"Well some of these kinda sort of sounds like me."
You are in the perfect place!
It's time to STOP the self defeating talk and Manifest your Greatness!
Here's what you should be able to say:
"I am going to start a bomb blog, I'm a boss babe"
"My content is going to be a success because I am going to find the resources I need to complete it!"
"My website is raking in the cash!"
"My job isn't ideal but I am transitioning into my passion."
"I have clarity and I know what I am going to do from this day forward."
Transform your creative talents and blogs into money making businesses! My millennial business coach changed my life so I want to do the same for you!
What Can AchieveHer Perfection do for you?
As a M.S. Marriage and Family Therapist I have had vast trainings and experience with helping people gain, CLARITY,  PURPOSE, FULFILLMENT & COURAGE in their:
Content Creation
Relationships
Personal Development
Passion Fufilments
As we work together we can develop a plan for your purpose and execute the plan according to the clarity you will achieve!  
General Reflection Phases in Manifestation Transformations:
Phase 1: Understanding
Gaining clarity through introspection. Negating the negative self talk and the lies you believe to embrace the potential goals you envision

Knowing who your reflection can be
Phase 2: Accepting
Learning how to  accept that you've compared yourself to someone else's reflection, and accepting the multiple facets of your personality

Accepting your goals and learning how to map out and manifest the plans for your future
Pase 3: Connecting
Tapping into the physiology of emotions and thoughts that will execute the real portrayal of "self".

Building confidence through linking your external thoughts and internal affirmations to express true unity
Phase 4: Mergence
Merging the true self with your mirrored image. Embracing your real mirrored self and telling the perceptions of the outside world good bye!

Building a contract with yourself to continue supporting the new confidence, value, and ambition you have established!
You WILL experience FRUSTRATION from you're environment.
Giving up WILL feel so much easier than pushing through
Hopelessness MAY be a theme for much of your days because control feels hard to grasp
However these are all conditional. And trust me I have been through ALL of these at some point in my life as well
DON'T JUDGE YOUR DESTINY BASED ON YOUR CURRENT SITUATION!
ARE YOU UNSURE OF HOW TO LIVE YOUR BEST "SLEEP IN LATE ON A MONDAY, I CAN DO WHAT I WANT" LIFE?
Let's work together to see how coaching can be of help to you. We will discover exactly how you can step out of your comfort zone that's filled with ANXIETIES and WORRIES and step into your PERFECT life filled with CONFIDENCE and MIND CRUSHING CONTENT.
Get Ready To:
Achieve the connections you have never encountered before with your outlandish desires!

Achieve success in areas of your life that seemed stagnant

Diminish the Fear that once served as an umbrella to the greatness you are destined to have

Adopt Healthy Behaviors and apply them to every aspect of your life.
AchieveHer Perfection is not a good fit for:
Women who aren't ready to walk into their happiness
Someone who is afraid of success in their careers
A young lady who doesn't like to put in effort
Women who blame everyone else for their failures in life
Someone who isn't willing to find her own perfection and is content with trying to fit the mold of society's perfection
Still a little uncertain?
Schedule a Free 45 minute RE-UP Consultation Session with me to reflect and explore how Creative Manifestation Coaching can give you the things you desires!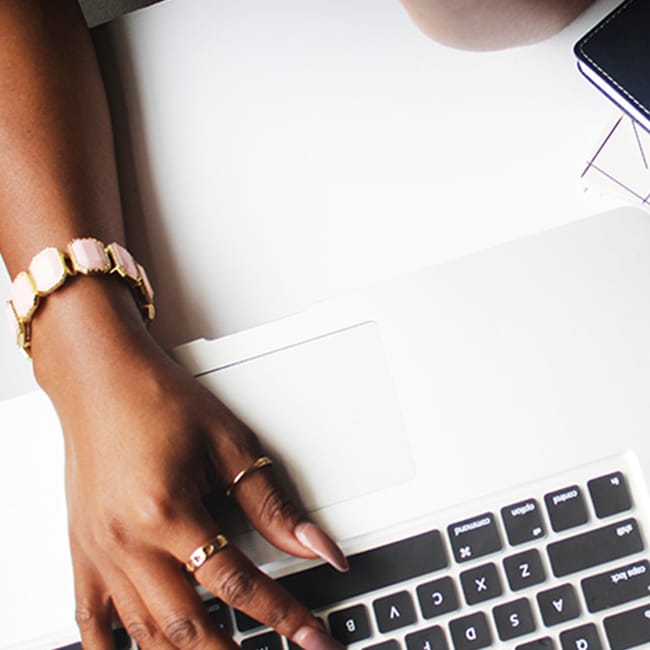 SHY THOUGHTS TO SAVAGE CONTENT
If you are a blogger or thinking about getting into the blogging realm this 1:1 PREMIUM coaching program will transform your life. It provides clients with all of the materials and support needed to manifest outlandish desires into achievable realities. This 13 week program is best suited for those who are ready to unleash the savage within! IT IS NOT OR THE WEAK HEARTED, as you and I will work together to tap into your emotions and guide you through a thorough blogging to riches course.
RE-UP CLARITY SESSION
Let's talk about your goals in life. Let's dive deep into your desires for yourself and your content creation. This 45 minute session will grant you the ability to clear your mind and refocus os that we can work together to establish a plan to move forward!